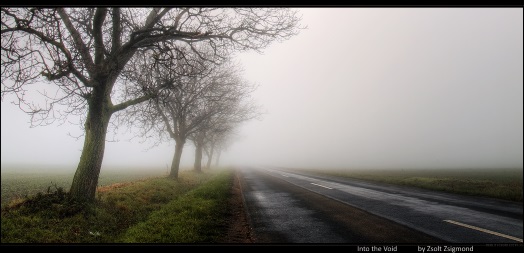 What's next? Is that your question, too? It certainly is mine these days. It's not just that it's the beginning of a new year.  It's much more my experience of the void, that space between what-was and what-has-not-yet-manifested.  When I'm sitting more on the side of emptiness I sometimes feel like crying.  The tears aren't attached to anything.  It's just that; I feel like crying. That's often my earliest indicator that inner change has brought me to the void. There is a moment though, where emptiness moves into spaciousness.
Spaciousness feels expansive. It's the fertile space that is ready to receive. In this readiness I feel exquisitely poised at the top of a precipice. My breath slows and my vision expands. What's next?
As an Inner Researcher, I have been asking questions and connecting with answers that are guiding my next steps.
______________________________________
Spaciousness feels expansive. 
It's the fertile space that is ready to receive.
______________________________________
This year I'm focusing on teaching
Turaya Touch and Turaya Meditation
classes.  Turaya provides you with the physical practice of quieting your thoughts. That inner sense of peace will become familiar.  It will anchor an experience of self-love in your body, so that you can return to it again and again throughout the challenges of the day. This is the beginning. The more that you practice this, the stronger the connection becomes.
Part of my "what's next" is a new program that is emerging from these classes. It will include live/on-line classes, open call-in consultations and guided self-study to support you in becoming an effective 
Inner Researcher
 and building the connection with your Inner Teacher.  
Stay tuned!
---
 Ready to have a virtual cup of tea with me and talk about where you've been (and where you're heading)? Reach out to me here to schedule a complimentary session. This will guide us on how to move forward, together. We'll explore the possibilities!